Bloom Hospice aims to redefine compassionate care for individuals and families facing life-limiting illnesses. We have an unwavering commitment to caring for the whole person and believe in providing exceptional holistic end-of-life care.
Bloom Hospice sprang to life from seeds of compassion and dedication in 2022, tenderly planted by Dr. Tom Lally, Jeanine Lally, and John Freeman who founded Honor Hospice together in 2012. Like a nurturing partner, Honor Hospice grew alongside Physician Housecalls and blossomed into one of Colorado's most respected hospice organizations.
Our roots at Bloom Hospice draw deeply from the same nourishing philosophies that made Honor Hospice flourish. Our ethos is one of unwavering commitment to whole-person care, a dedication that reaches beyond medical needs to encompass the emotional, spiritual, and psychological needs of our patients, and their families too.
Read more
We're not just aware, but intimately understand the challenges, fears, and the profound sense of vulnerability patients and their families endure during their final journey together. That's why we go to extraordinary lengths to bring comfort, support, and understanding, standing by them throughout their entire hospice journey. We strive to infuse each day with dignity, peace, and a sense of togetherness, fostering an atmosphere of warmth and compassion that transcends the boundaries of hospice care. We at Bloom Hospice don't just provide care – we become a part of your extended family, there for you in your time of need.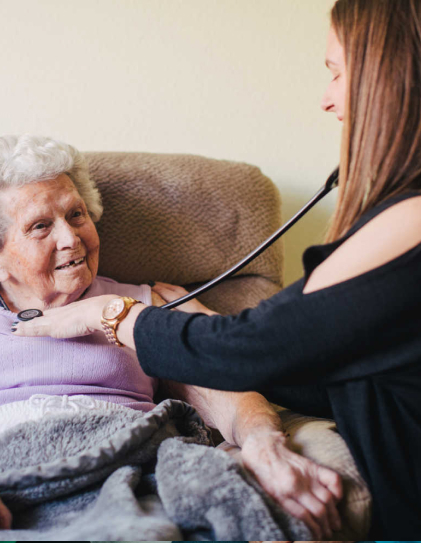 Meet your leadership team
We will be there to support you, every step of the way. You can count on us to be there when you need us — whether providing pain relief or guiding you through your journey. We are available to you 24 hours a day, 7 days a week.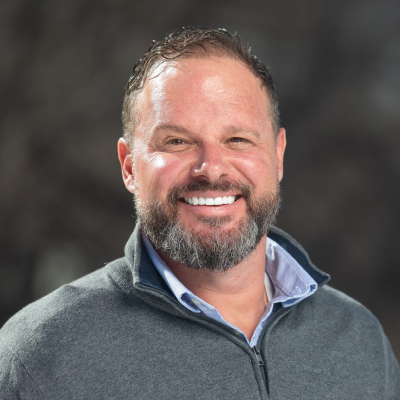 John Freeman is a Board member and Co-Founder of Bloom Healthcare. John has nearly two decades of leadership experience in the Home Health, Hospice & and Palliative Care service lines.John has served in local, regional and executive roles for some of the nation's...
Bloom is the Best Work Place in Denver!
We were honored to be a best place for work in Denver 3 years in a row! Best place for work 2020, 2021, 2022, 2023!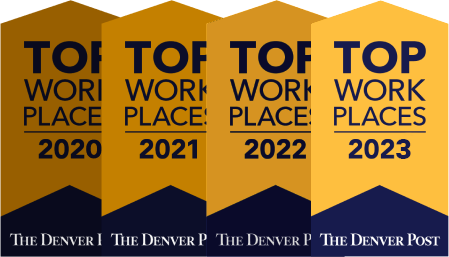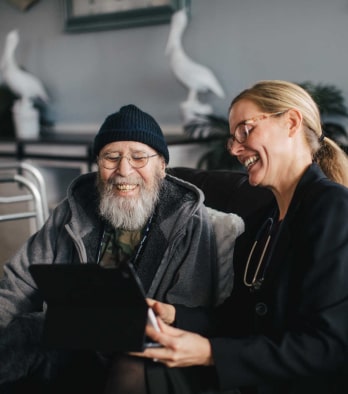 See what our patients say.
"Thanks again Karen… never thought that it could be possible to be a long distance caregiver for my brother Vince! You guys are so supportive from the beginning of my brother's journey until his passing. On behalf of Vince family, we appreciated everything and the rest of his care team for compassionate care you provided him. God Bless !!!
Vince is now in Heaven… free from pain and sufferings and at peace , that made him whole again!"
Jonthams Bullok
Ready to get started?
Talk to us today