Bloom Flourish Thrive Foundation
The BFT Foundation's mission is simple "to help our patients and community flourish and thrive".
All donations to the Bloom Flourish Thrive charity will help to cover the cost of simple but cherished items such as a good book or new pair of reading glasses; or it may help individuals purchase essentials like food, medicine, or utilities. Every penny of each donation goes to those most in need.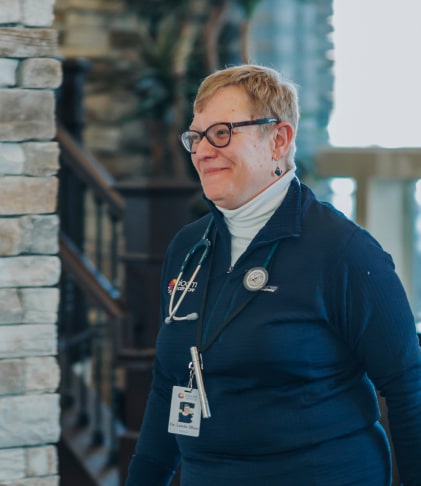 Ready to get started?
Talk to us today