It may be one of the most fulfilling things you ever do.
Volunteers visit and read with patients, run errands and offer emotional support. One of our biggest needs is for volunteers to provide companionship for patients and give breaks to family caregivers do reduce burnout. Visits are made in patient's homes, assisted living communities and skilled nursing facilities.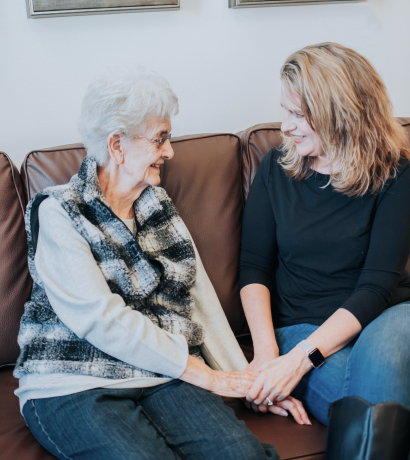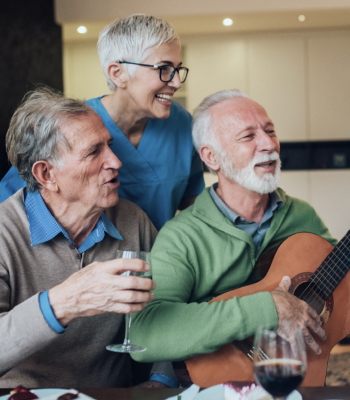 — Volunteers can also help out with administrative task at our offices.
Sing a song or play an instrument?
Come be a Music Volunteer! Take your pet on a therapy visit to bring smiles and comfort to our patients. Provide massage or energy therapy to those who need it most! No matter what your gift, license or skill, Bloom Hospice can help you share it with our clients!
Contact our Volunteer Coordinator
Ready to get started?
Talk to us today